Last Light is an innovative 4x game that actually plays in under an hour!
AIR-SHIPPED GAME CONTEST
Sign up to WIN a full copy of the game that will be air-shipped to you months before anyone else gets it!
(Details below)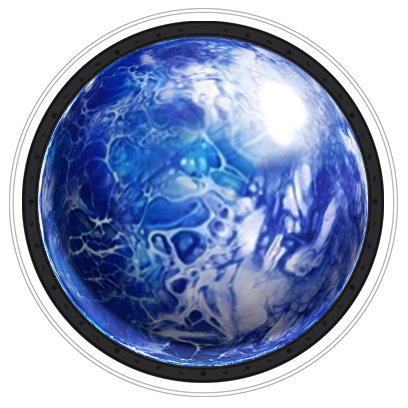 GET A FREE MEGA WHITE DWARF STAR
The Mega White Dwarf Star will be a perfect centerpiece 30mm diameter marble for the game. It will be $7 during the campaign but you can get it for FREE!
If you try any of our puzzles below and get the correct answer, you will gain the Mega White Dwarf Star when you back the Kickstarter.
More puzzles are being added, but you only need to get one correct to be eliegible. However, the contest above, for winning an air-shipped early copy of the game, is also tied to the puzzles!
For every puzzle you get correct, you will be entered in again to try and win the Air-Ship Game Contest as well!
So, try our puzzles, get the free Mega White Dwarf Star and get entered in to the Air-Ship Game Contest as many times as you get them right!
Last Light Puzzles
Grey Fox Games is releasing new puzzles to challenge and entertain our followers. Get to know only some of the aliens you can play, as well as win the Mega White Dwarf Star and be a part of the Air-Shipped Game Contest.
NEED HELP WITH PUZZLES?
Check out the Grey Fox Games Discord for hints or the Last Light Facebook Group to talk to others about how to solve these puzzles!
What is Last Light?
Last Light is a 4x (Exterminate, Explore, Exploit, and Expand) game that plays in 45 minutes!